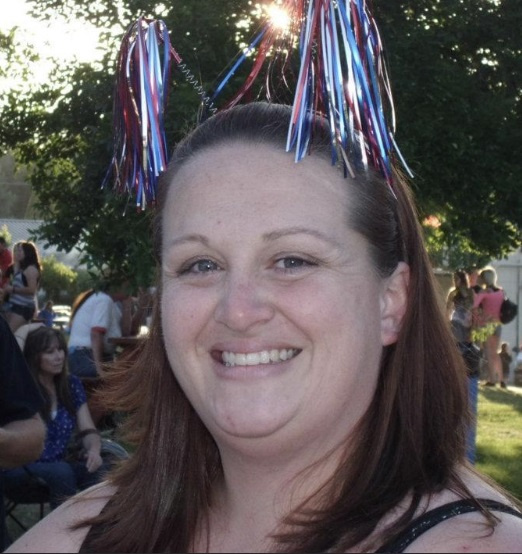 ---
Tamara Williams, 42, of Oelwein passed away Friday March 24, 2023 at her home. A Celebration of Life is being planned for a later date. The Geilenfeld-Buehner Funeral Home in Oelwein is assisting the family.
Tamara Lee Williams was born in Sacramento, CA on August 30, 1980 to parents John William Long, Sr. and Linda Charlene (McKowen) Long. She graduated from San Juan High School and then from MTI College in Sacramento, CA as a Medical Assistant. On May 15, 2004 she was united in marriage with John Williams Jr. in Reno, NV. Currently, Tamara was employed with Geater Manufacturing in Independence.
Left to celebrate Tamara's life are her daughter Linda Williams of Oelwein; her husband John Williams Jr. of Sacramento, CA; her brother John (Kristina) Long of Oelwein; her sister Mary (Brian) Long-Willard of Placerville, CA; as well as numerous nieces and nephews. She was preceded in death by her parents.